At aisa, we are connecting all the social dots together
Asian International Students of Australia (AISA) is an Incorporated Not-for-Profit Association in the state of New South Wales, Australia.
​
Since COVID-19 hit the shores of Australia in early 2020, we have been actively helping International Students of Asian origin. We have assisted with advising and guidance on food, migration, jobs and health. But our most significant achievement was to connect Asian International Students, and this had a tremendous impact—we were able to see that most of the issues were common. As a group, we were able to address these issues more effectively.
We are a company that simply connect things
At vero eos et accusamus et iusto odio dignissimos ducimus qui blanditiis praesentium voluptatum deleniti atque corrupti quos dolores et new
quas molestias excepturi sint occaecati cupiditate non provident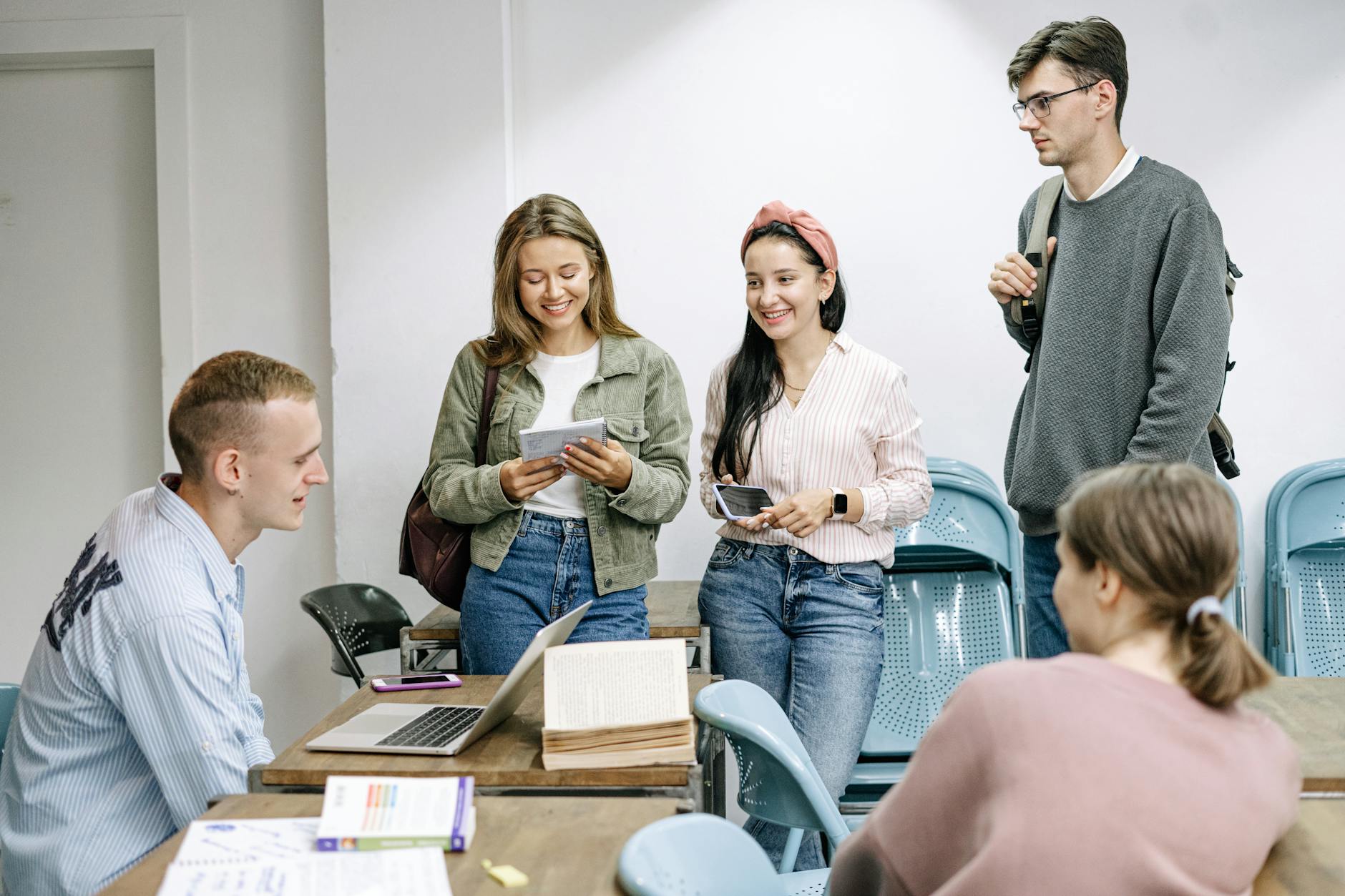 We help solve the core problems
Our mission is to unite and connect Asian International Students of Australia to work together and support each other and advocate for positive reforms so that International Students can thrive and prosper along with the Australian economy and society.